About Me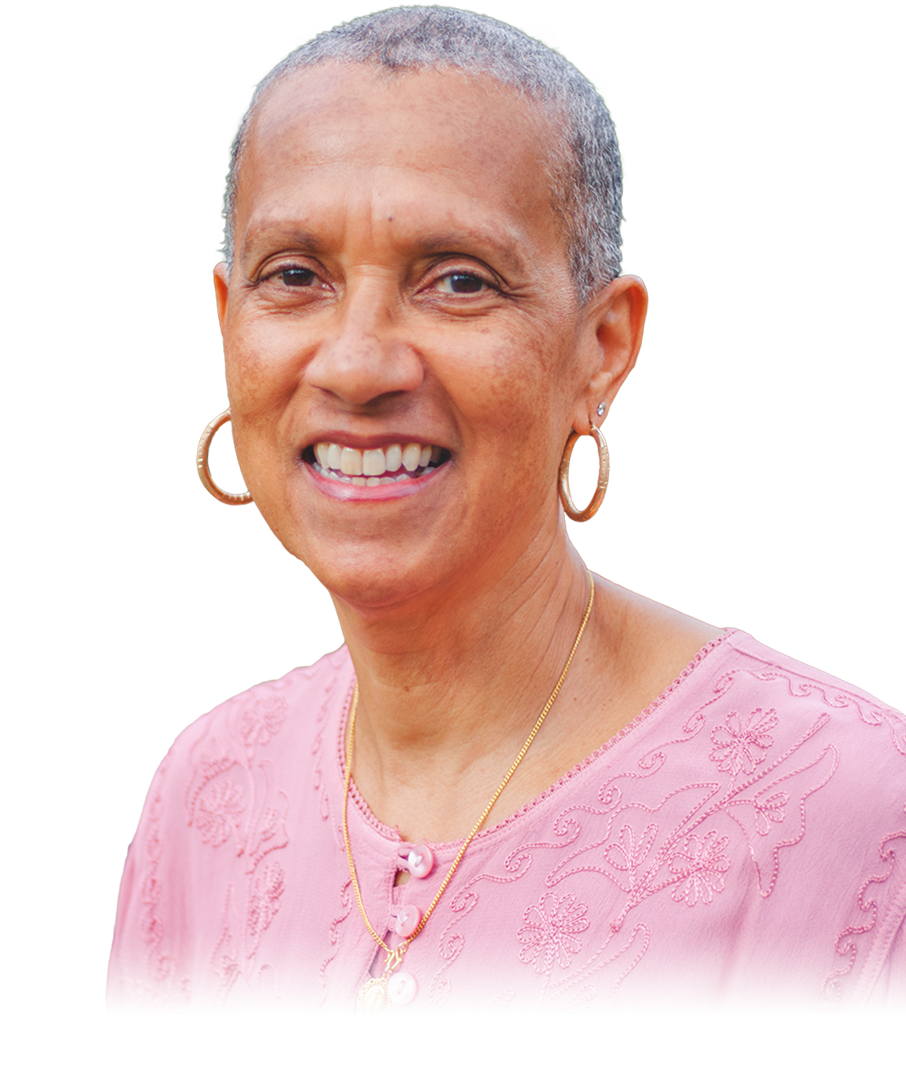 I'm a Eutaptics Faster EFT practitioner with over 8 years of experience working with clients. My background is in nursing and before discovering Eutaptics Faster EFT I studied many forms of holistic healing. I've helped people using NLP, Reflexology, Jin Shin Jyutsu, Spring Forest Qigong and EFT before finding Robert Smith's Eutaptics Faster EFT.
I first felt the power of Eutaptics Faster EFT in overcoming my own personal challenges. I found Robert G. Smith's videos on YouTube and started using Eutaptics Faster EFT on myself. I was amazed at how quickly I could release old memories and change the way I feel. Then I witnessed the almost magical transformations in my clients using Eutaptics Faster EFT.
As a Eutaptics Faster EFT Practitioner, my goal is to help people let go of the past, teach them how to heal themselves and find inner peace. I help my clients to take command of their mind and emotions using this self-empowering technique. Profound change can happen quickly and easily using Eutaptics Faster EFT.