Create the life you want
Imagine being able to take command of the way you feel! For the past eight years I've been successfully using Eutaptics Faster EFT with clients from all walks of life and with a wide range of problems. Although I've tried many other modalities, none of them can compare with the success rate I've had with Eutaptics Faster EFT. I teach all my clients how to tap on themselves so that they can use Eutaptics Faster EFT as a resource for life. The transformations I've personally experienced and have witnessed in others has been truly amazing. I'll be your guide as we work together to overcome your obstacles, achieve your goals and improve your life.
Click the link below to select the best day and time for your session.
Schedule Your Session
All sessions are on Skype, Zoom or over the phone.
Initial Session
In the initial 2 hour session, we will begin clearing your biggest memories from your peace list. Powerful changes can happen in this first 2 hours.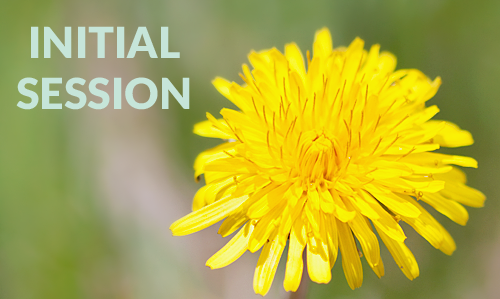 2 Hours$200
Single Session
After you've completed your initial 2 hour session, you may purchase this 1 hour follow-up session, or save by choosing from one of the three package deals below.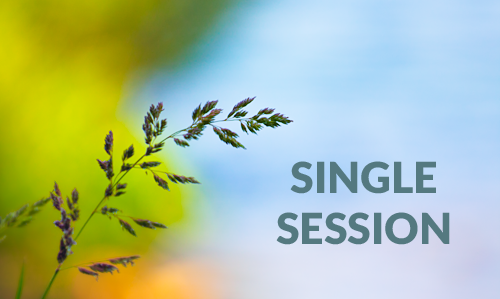 1 Hour$100
Packages
Jump Start
Save money with this four hour package as we continue to clear your peace list.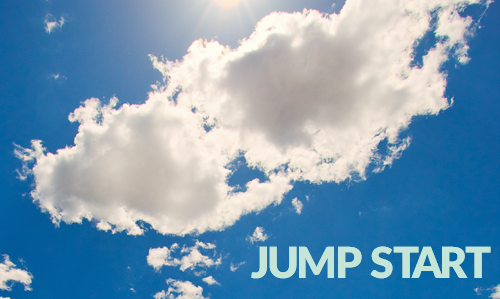 4 Hour Package$380($20 Savings)
Deep Change
As your perceptions begin to shift major changes can occur with this six hour package.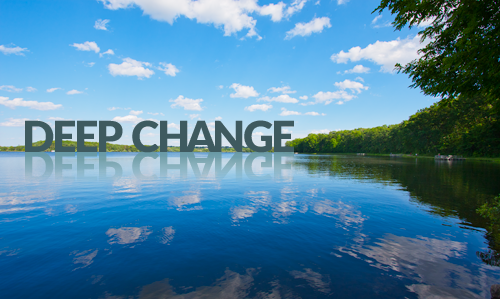 6 Hour Package$540($60 Savings)
Transformational
With this ultimate savings package many of my clients have experienced amazing results.
10 Hour Package$800($200 Savings)